SPACEJAM
ULTRA LUXE GLITTER BALM
ABOUT SPACEJAM
SPACEJAM® Ultra Luxe Glitter Balm is the haute couture of glitter. Ideal for use on face, body, nails and hair, each Spacejam is unique and contains an designer blend of luxury cosmetic glitters that vary in color, size, shape and texture.
SPACEJAM® Ultra Luxe Glitter Balm applies with zero fallout, adheres without glue, dries in minutes and removes like a dream – eliminating the time, expense and mess previously unavoidable with beauty's most infamous menace.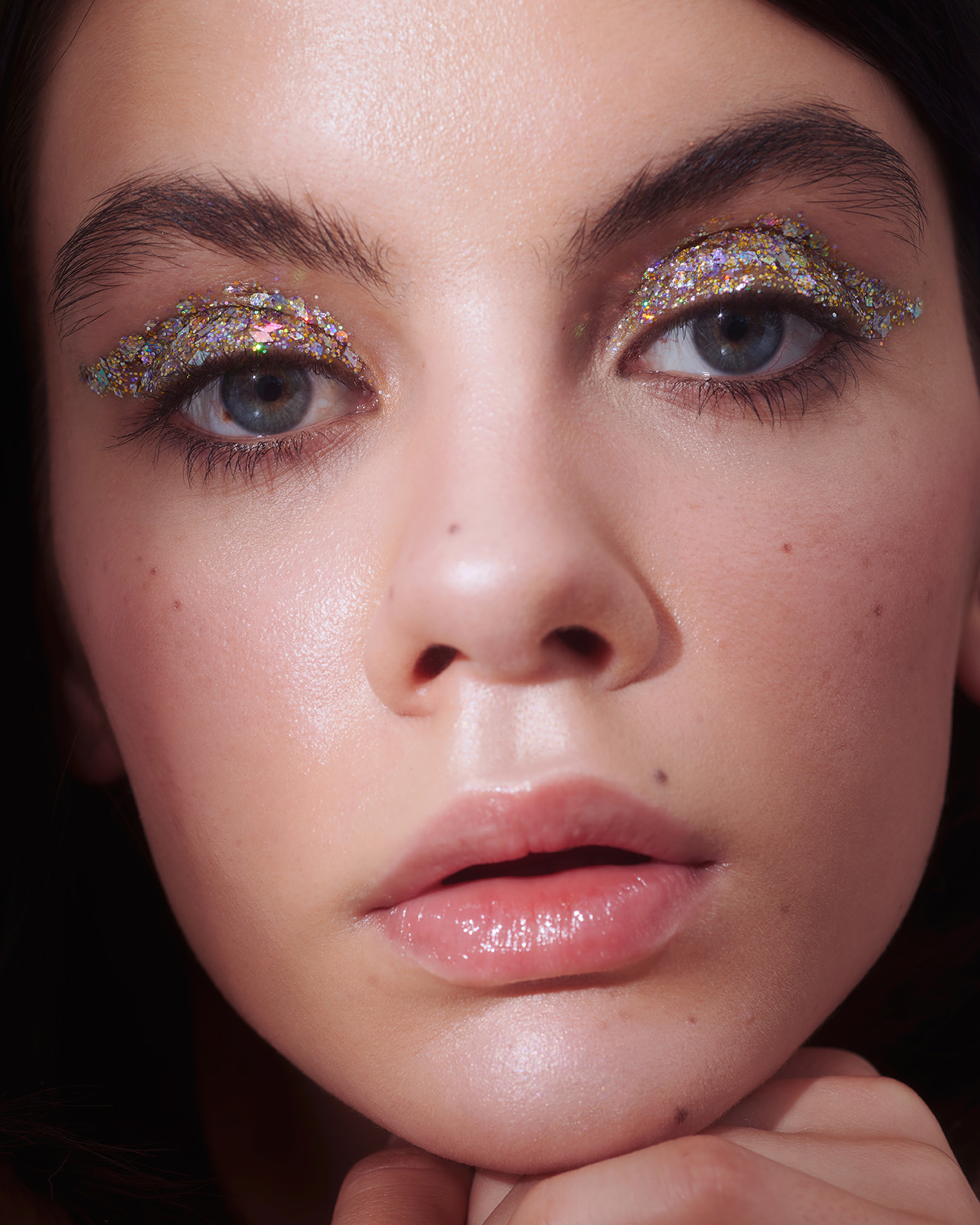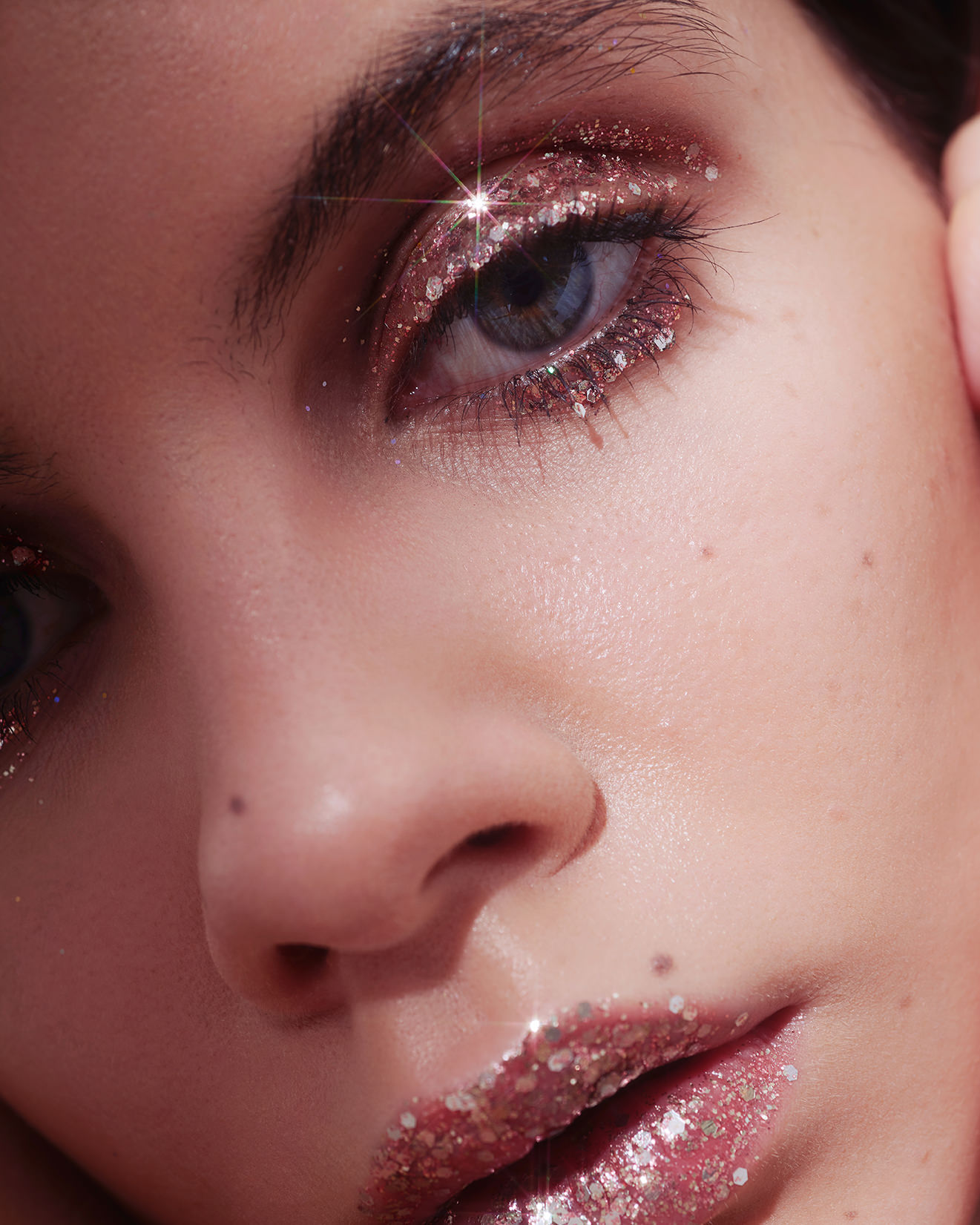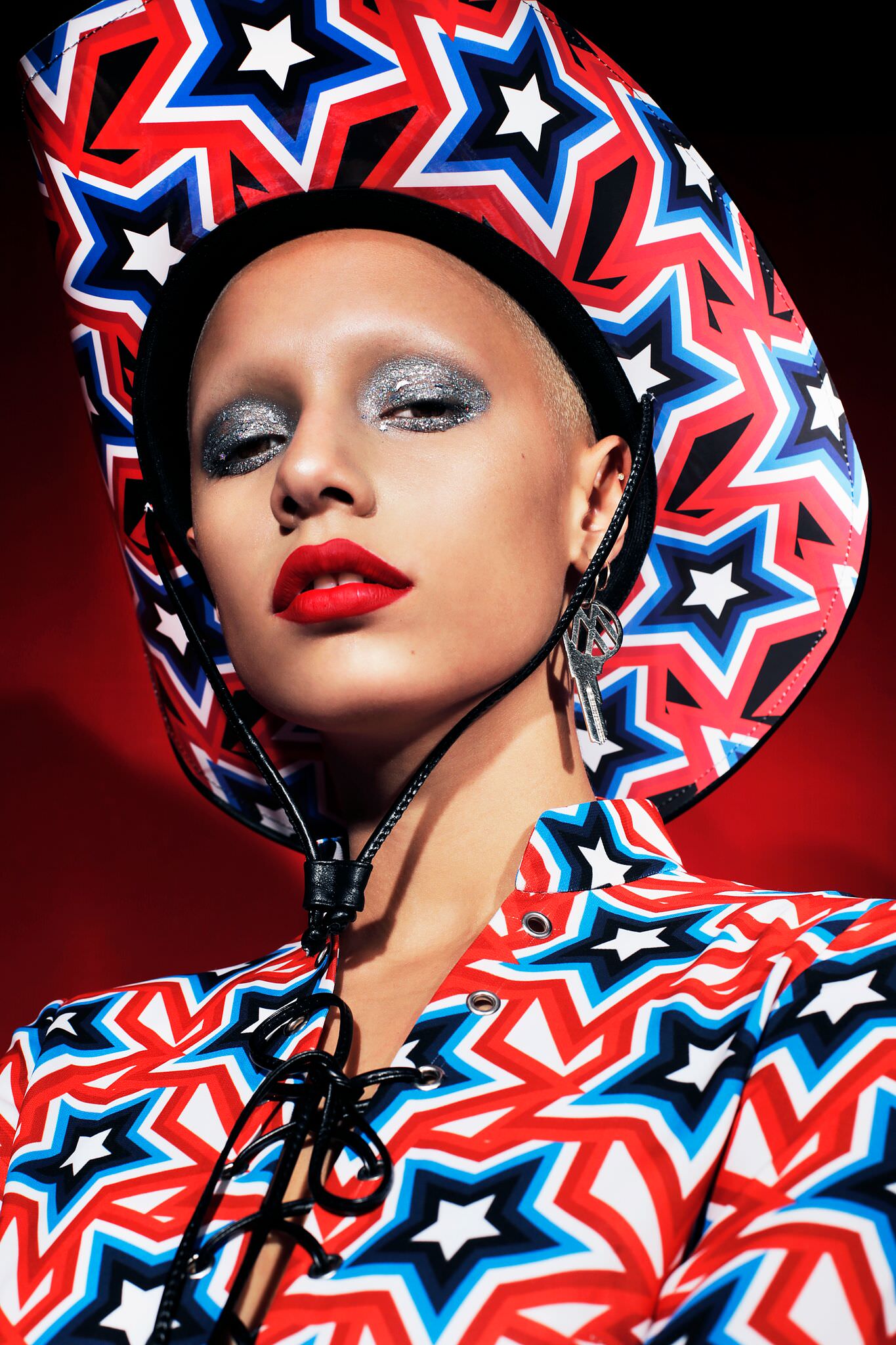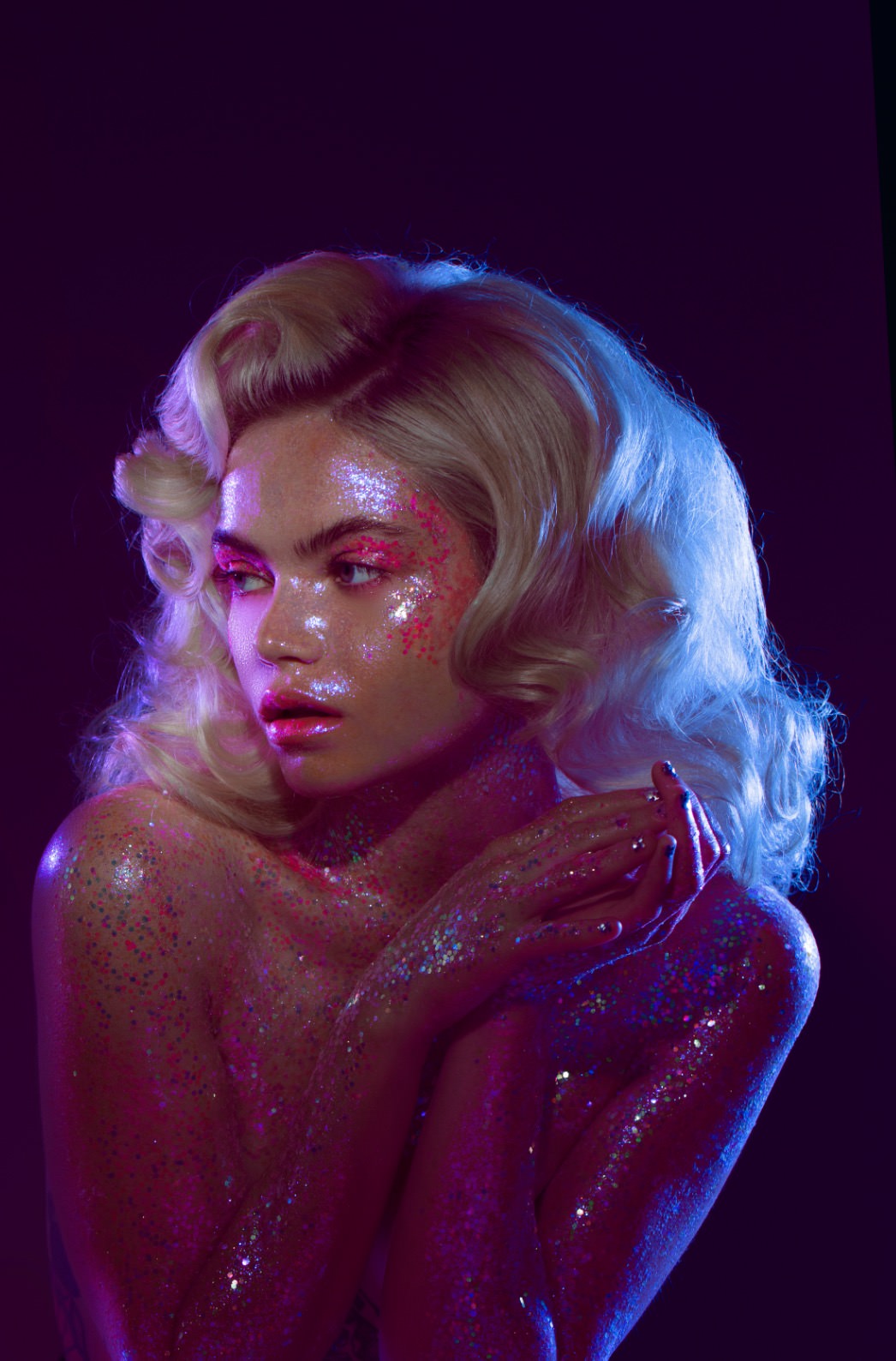 SHOP SPACEJAM
*Mobile users: rotate device to landscape view for better browsing.